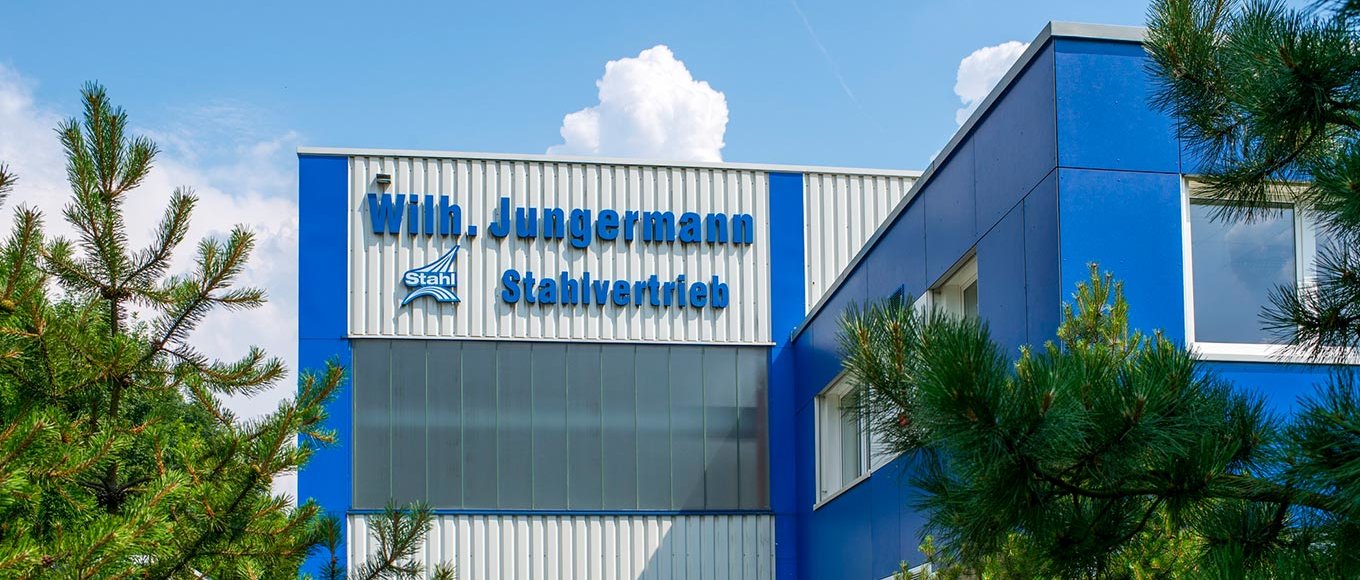 We also offer material testing in cooperation with experienced service partners. The modern testing equipment and the high level of expertise of our partner companies enable our customers to perform flawless tests at top speed.
By means of destructive material testing, the chemical and physical properties of materials or components can be qualitatively and quantitatively determined under application-oriented conditions. In addition, these tests serve to check heat treatment processes.
In the case of metallographic examinations, microstructures are made visible using light microscopic methods. This makes it possible to measure certain characteristics such as grain size or pore depth. The strength and elasticity of the material which is subject to a mechanical load can be investigated using tensile and/or bending specimens.